---click item for size - shop by occasion above --- photo shown is a largE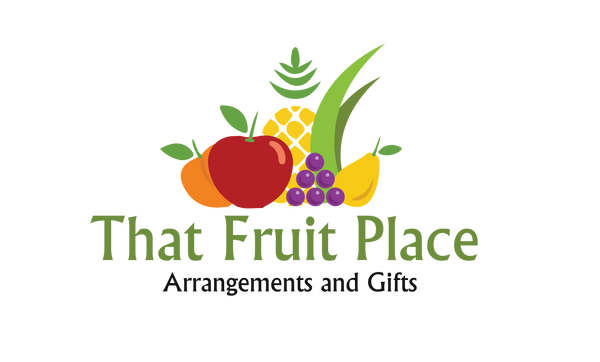 We'd Love to Chat!
Hours:
Tues & Thur 9 to 4:30
Wed & Fri 9 to 3
Sat 10 - 2
Check our Google Listing for holiday hours.
Call: 705 450 4505
805 Queen St. E., SSM, ON P6A 2A8
We are LOCAL to Sault Ste. Marie only

EMail: ssm@thatfruitplace.com
Facebook us at :  That Fruit Place
Fresh Fruit Arrangements for All Occasions. Handmade Chocolate Treats. 
Drop in for a fresh fruit cup, fresh fruit smoothie, or handmade chocolate treat.  We only use whole, FRESH fruit.  No artificial anything!  Non dairy available.